About ALLCARE
When we speak of employment, one of the first things that comes to mind is benefits.
However, large swaths of the workforce globally do not have access to these core benefits. Today, more and more people are working as freelancers, solo-preneurs, consultants, tutors, fitness instructors, Grab drivers and more, all the while missing out on a very important element of the worklife - worker benefits.This problem is exacerbated by the boom of the sharing economy - many employees are shifting towards this more flexible work environment but sacrificing their access to worker perks and benefits.
With 2 out of every 4 workers considered to be freelancers or gig workers, and projected to be 3 out of 4 by 2020, this gap will continue to worsen leaving workers unprotected and uncared for.
This is what ALLCARE aims to solve. Launched in late 2017, ALLCARE aims to provide the same benefits experience that traditionally employed individuals have.Despite not having employers to avail it on their behalf, despite not having HR to facilitate it for them, ALLCARE has designed a benefits platform that is not only affordable but also highly valuable and relevant and the process made easy to avail for all freelancers and gig workers.
The team behind
A prefect blend of creativity and technical wizardry. The best people formula for great product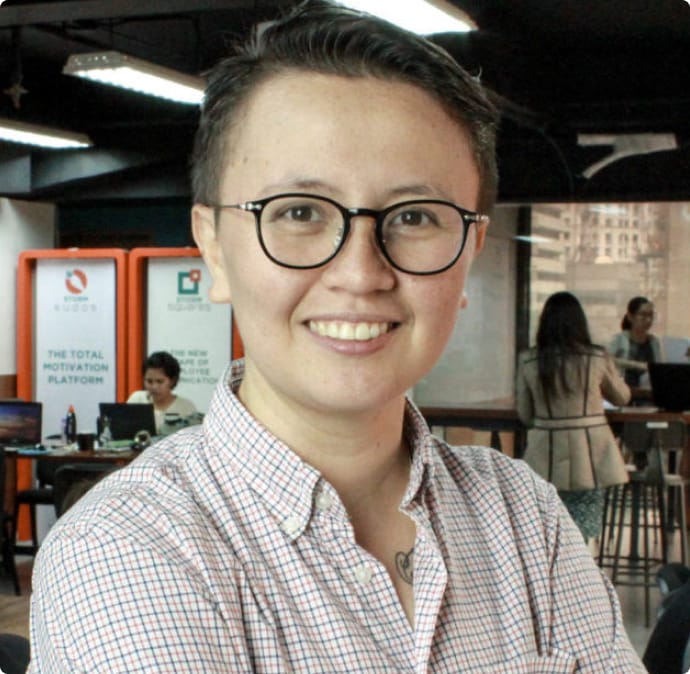 Cindy Burdette
Chief Executive Officer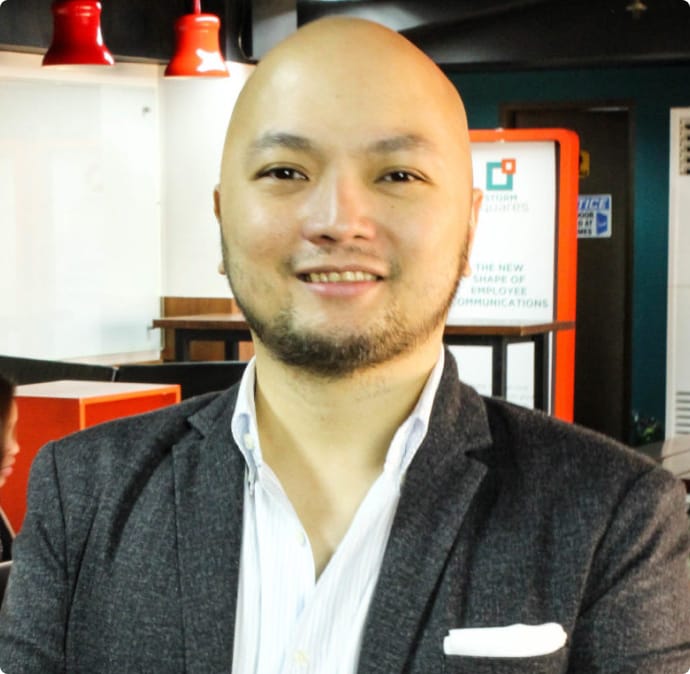 Peter Cauton
Co-Founder, Chairman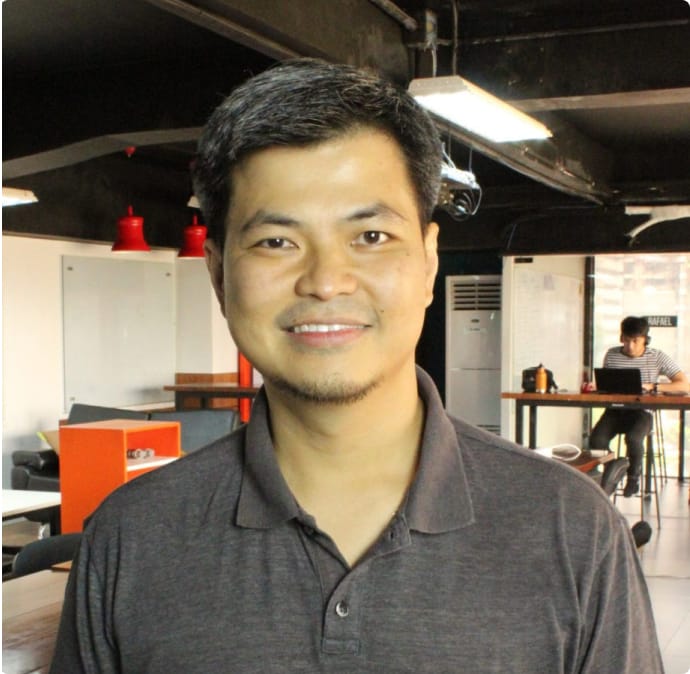 Paolo Dela Fuente
Co-Founder