Our Purpose
ALLCARE aims to provide the same benefits experience that traditionally employed individuals have. Traditionally, benefits are reserved for large companies who can avail of corporate perks like HMO, life insurance, dental, etc. because of their ability to negotiate price and process due to their commanding employee count.
Our Benefits Partners
As a benefits aggregator, ALLCARE partnered with healthcare and wellness providers to come up with the most relevant, comprehensive and affordable benefits package.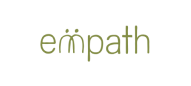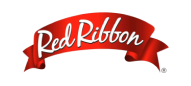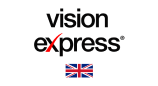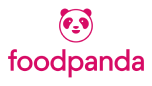 Investors
Concepcion Carrier Industries
500 Startups
Angel Investors
Awards and Recognition
2022 Asia CEO Awards

SME of the Year

ALLCARE CEO Cindy Burdette exhibited strong leadership in 2022 with a double leadership nomination for the categories: Global Young Leader of the Year and Young SHEro of the Year. She is awarded the Circle of Excellence in recognition of her outstanding performance in leadership, management, social commitment, and sustainability and scalability solutions.

2021 Tatler Asia

Gen T List Honouree

With Allcare, Cindy Burdette wants to give freelancers the same employment advantages as full-time workers, and enable SMEs to offer their employees the same benefits as big corporates. A membership-based marketplace launched in 2019, Allcare offers a variety of worker benefits—from insurance to training to mental health checks—for staff who might normally miss out. From 2019 to 2020, Allcare's client base grew tenfold.

2020 Asia CEO Awards

Young CEO of the Year

ALLCARE then emerged on top and won the SME Company of the Year 2020 grand prize. The award is given to profitable businesses that achieved important success selected under the criteria of leadership, financial contribution, recognitions, pioneering achievements, and social commitment.

A-Stream Singapore

ALLCARE is one of five of the Ignite Startup World Cup Philippine Finalists to pitch together with delegates from Korea and Singapore. Our benefits solution was presented to an international audience which sparked interests toward addressing the inaccessibility of worker benefits for SMEs and freelancers in the SEA region.