Top 3 Tech Trends for SMEs to broaden their market reach this 2023
Feb 10, 2023
By ALLCARE Team
Digital empowerment for MSMEs plays a key role in future-proofing their businesses but what has always seemed to be a hindrance to leveraging smart technology to its fullest is the challenge MSMEs face — the limited source of funds. Philippine MSMEs, who have demonstrated their importance in the progression of our economy by creating more than 2.5 million jobs, mostly operate on their own funds and business loans and because of this, and the common conception that they'll only make the digital transformation by making an expensive purchase on large software, HR managers aren't able to seize the other side of the coin. In point of fact, The Department of Trade and Industry (DTI) anticipates that 73% of MSMEs failed to digitalize their operations in 2021, limiting their market reach, according to The Manila Times. Once SMEs go digital, it offers them a more strategic way of solving common problems such as lack of delegation, process documentation, inefficient material management, poor lead management, and absence on digital platforms. 
Technology's rapid development has had a huge impact on how businesses are conducted, which has either had a disruptive or reinvigorating effect on SMEs. As the country expands its technological capabilities and digital capacities, HR managers must upskill the latter and take advantage of this chance by familiarizing themselves with Tech Solutions and Trends they can implement. 
Easier said than done right? Don't worry,  we're here to walk you through it!
Are you prepared to make your HR team ride the wave of tech trends? Let's go through the important HR technology trends in 2023, along with the software and online tools your business can optimize. 
TECH TREND #1: AI-powered (Artificial Intelligence) Recruitment Systems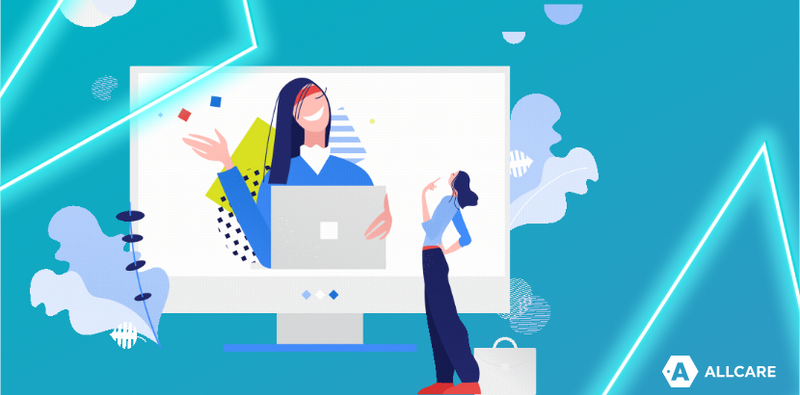 Thanks to AI's ability to mimic the human mind and provide results based on data provided in real time, recruiters can now find the best talent sources and the best candidates when hiring specific roles based on precise information and data-driven insights. For example, some HR departments are now using AI-powered chatbots to help with onboarding and answering employee questions. AI is also being used to create more personalized candidate experiences. Some platforms can now scan job descriptions as well to determine the necessary qualifications for each position. AI can also assist in automating the hiring process by selecting candidates for screening or interview. 
TECH TREND #2: Cloud-based HR Systems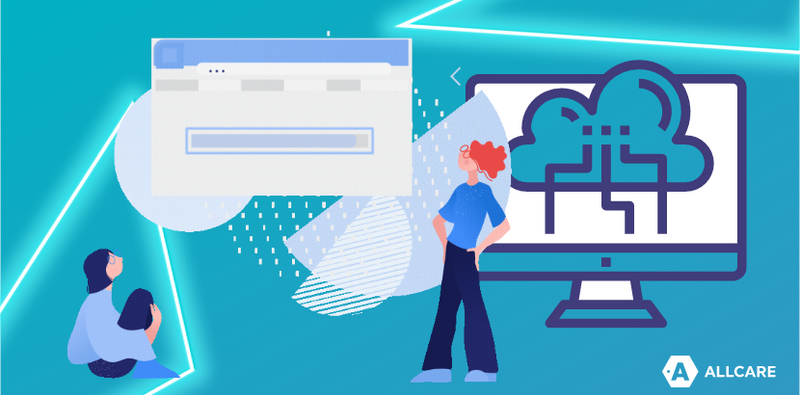 A cloud-based HRMS helps combine your business' data into one piece of software. It's hosted on a system provider's server, and you can get to it whenever you want. This bridges the gap between HR managers and remote workers by allowing them to create workspaces for employees with self-service tools that provide them with the necessary experience and allow them to complete their tasks efficiently and effectively. Such practical systems will assist businesses in developing and achieving objective goal-setting, performance metrics, performance measurement, and evaluation.
TECH TREND #3: Automated Payroll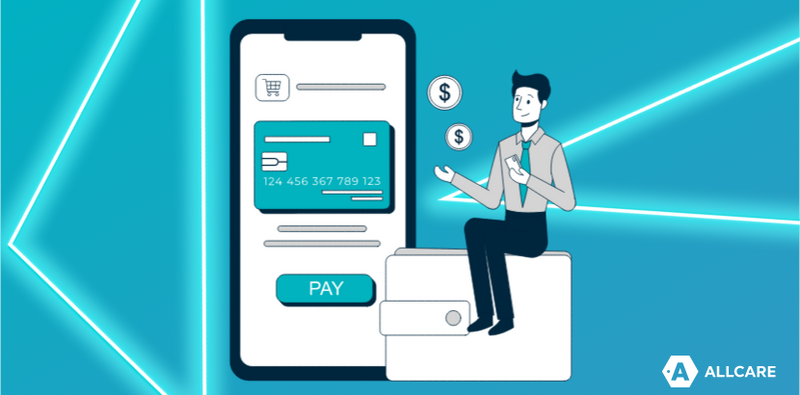 SMEs are now planning to implement this solution, which was previously only available to large corporations. These systems enable businesses to outsource payroll and benefits administration to a third-party provider. This is frequently integrated with HR systems, making it simple to manage employee data and benefits administration. Automatic payroll simplifies the administration of complicated benefits such as bonuses and stock options. These systems enable organizations to make real-time adjustments to benefits, which can help achieve precise and accurate data. 
You should be ready for unending transitional times when running a business. The demands and expectations of your customers, staff, and the entire industry are inevitably going to change. So raise your game, develop agility, and use technology to revolutionize. Let's try to strike a balance between man and machine because technological advancements don't seem to be slowing down any time soon!