Empath is ALLCARE's new mental health benefits partner!
Sep 01, 2022
By ALLCARE Team
ALLCARE, a pioneer and aggregator of holistic health benefits for SMEs and freelancers, announced its recent partnership with mental health wellness provider — Empath.
Sharing the vision of making health care accessible to communities, mental health wellness for small business employees and the underserved workforce will now be at arms reach.
About Empath
Empath is a social enterprise that envisions communities in which mental health care and education are readily accessible, in order to build a nation that fosters genuine empathy and care for the wellbeing of all Filipinos. They provide various activities to better care for oneself and others, and help their community members flourish mentally through the guidance of their mental health professionals.
Member Perks
Through this partnership, ALLCARE members have two (2) free Empath Consultations as part of its SME benefits package.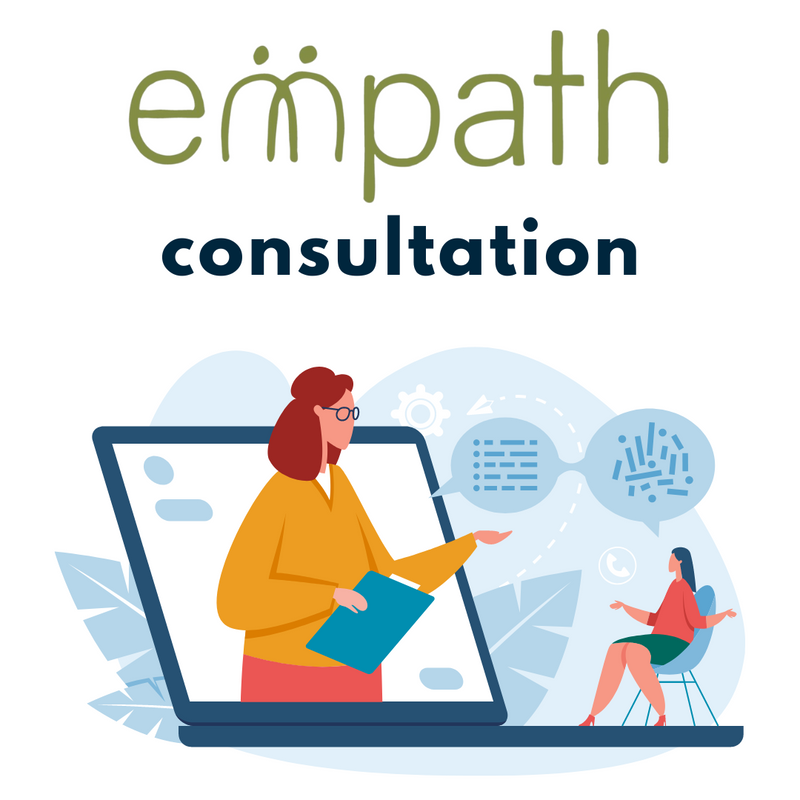 ALLCARE remains committed to helping each and everyone achieve a healthy mind and body. They have also made it easier for members to achieve holistic wellness through this partnership with Empath through a member-exclusive appointment system that is accessible in the ALLCARE MyBenefits Dashboard.
Booking mental health consultations should be anxiety-free. Have your mental wellness benefits covered with the ALLCARE SME Package. The answer to your employee benefits problem might be at www.allcare.ph/sme. Inquire today!